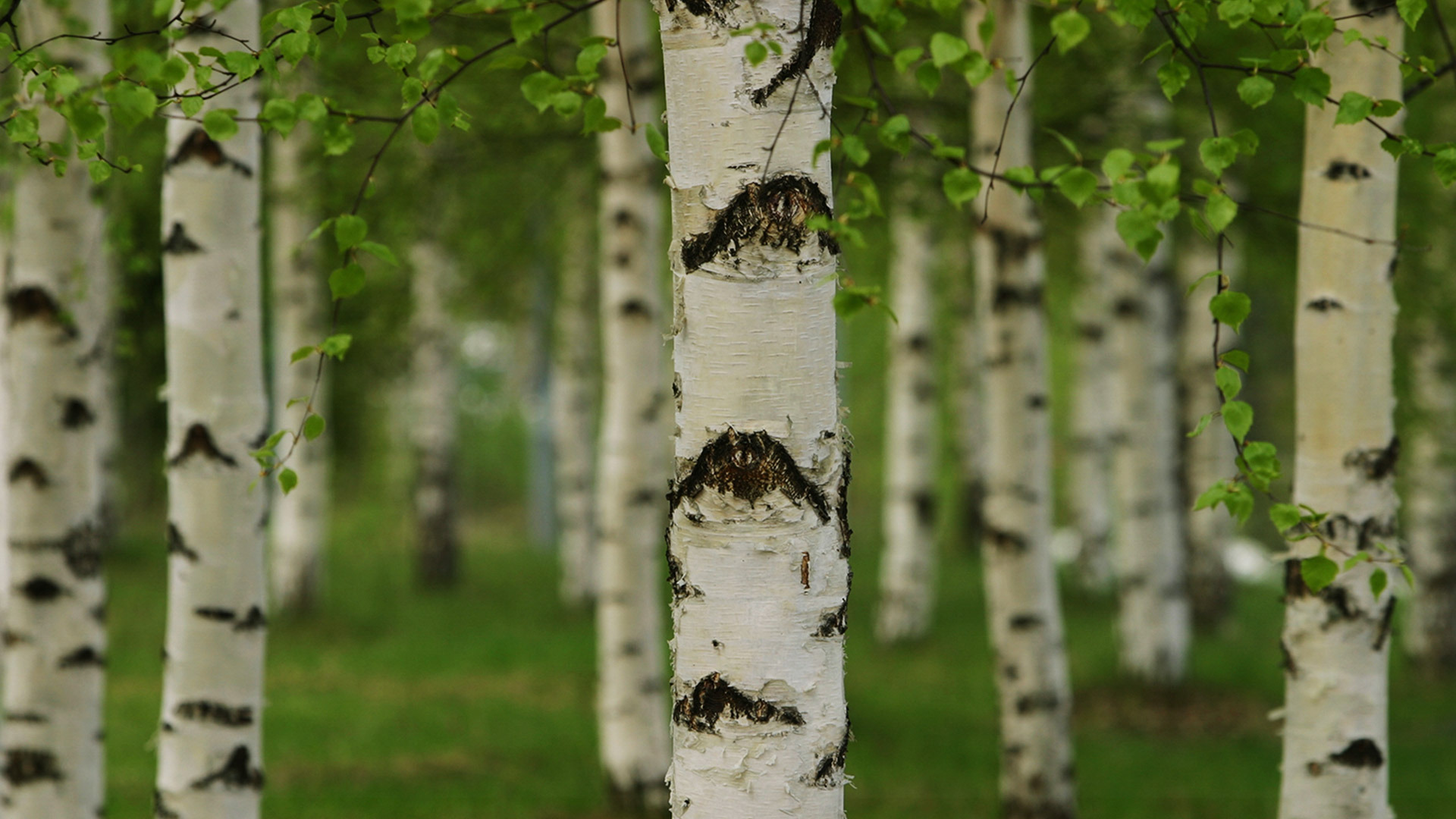 From the shareholders
Dear colleagues, partners and friends.
This year we are celebrating a quarter of a century since our investment group entered the Ukrainian market and started an incredible cooperation in the project of ODEK. During this time, everyone has witnessed an amazing transformation and development, which has been realized primarily thanks to the hard work and talent of the company's team, its employees, engineers and partners. The level of tasks that have been realized during this time reflects the extraordinary competence, skill and perseverance of the entire team and inspires a sense of deep professional respect. The hard work to maintain the high quality and standards of the ODEK trademark is something we are proud of!
We would like to express our gratitude to our partners, customers and contractors who trust the quality of ODEK products.
Now our team, like the whole of Ukraine, is going through very difficult times due to the full-scale invasion. Ukraine has become an example of courage and inspiration for the whole world. Undoubtedly, the company ODEK is a part of it. Thanks to the efforts of the entire team, the company continues to operate, produce products, pay salaries and support the country's economy, despite the difficulties associated with martial law and russian aggression. The company does not stand still, but continues to develop and modernize its production.
We are confident that together, in close cooperation, we will overcome difficult times for the sake of the future of our enterprise and the European future of Ukraine.