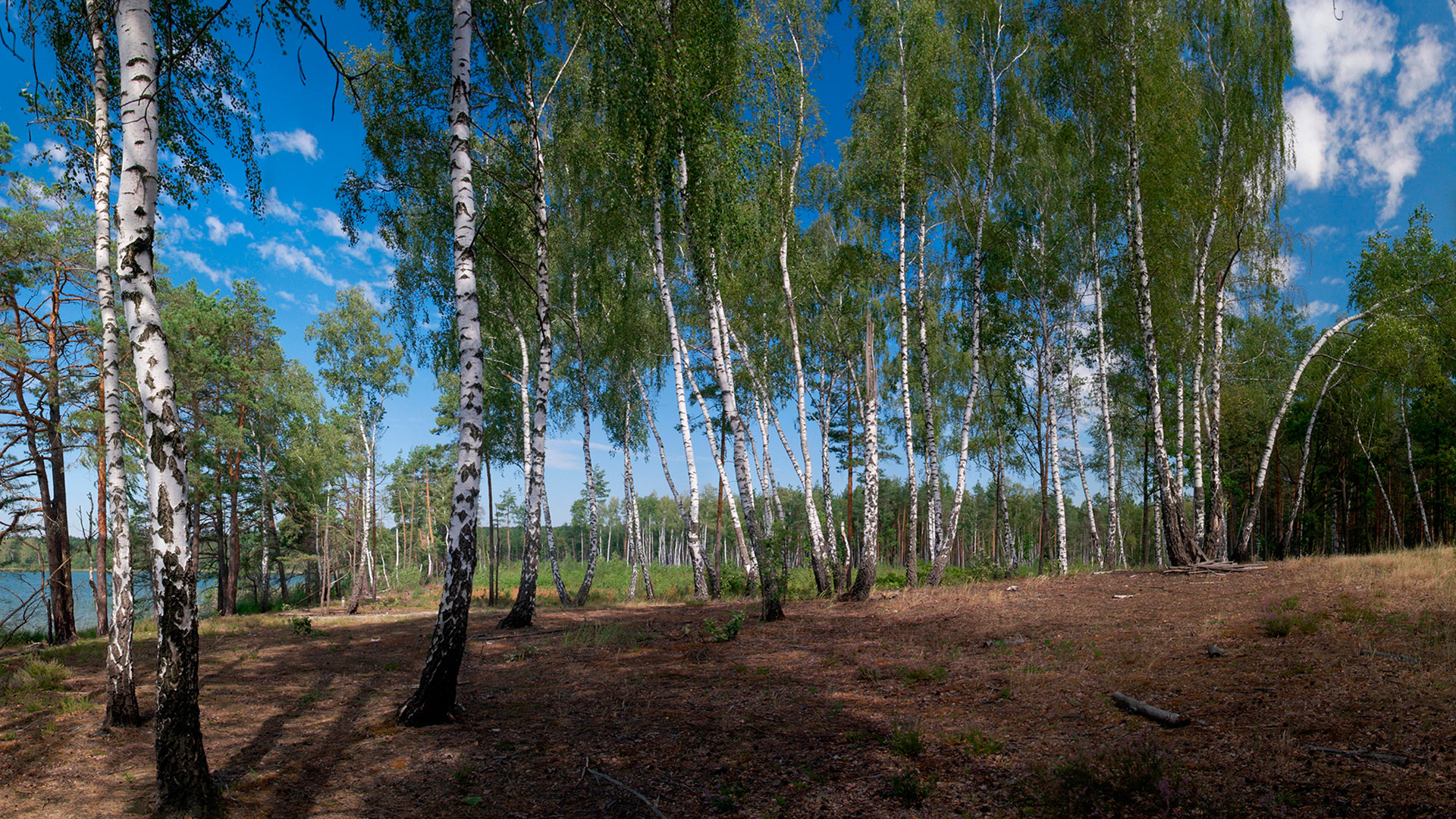 History
– year 1881 – foundation of "Society of Technical Research of Forestry Products" sawmill in the village of Orzhiv in Volyn province.
– beginning of the ХХ century – parquet and plywood production started, followed by furniture production. Around two hundreds of workers are busy in production of high-quality parquet, plywood and sawn timber from oak and coniferous species.
– year 1905 – foundation of trade union, which was transformed into trade union department of wood-working industry workers in 1923.
– year 1915 – wood processing factories in Orzhiv were closed due to World War I. Total number of workers before closure amounted 633.
– production was renewed after the war and over 300 of workers were employed in year 1937.
– factory was partly ruined during World War II. Reconstruction was started in 1944; in 1946 the factory with 231 employees dispatched its first products.
– year 1970 – rebuilding of plywood factory with capacity increase to 25 thousands m3 of plywood per year.
– year 1987 – new plywood factory, equipped with finnish machinery «Raute», has started operation; production capacities during years of crisis in 90th of the ХХ century amounted five to fifteen thousand m3 of plywood per year.
– year 1998 – Ukrainian-Dutch joint venture "ODEK" founded. Dutch investments allowed to increase the production capacities to projected 50 thousands m3 of plywood in year 2004.
– year 2016 – additional investments increased plywood output capacities to 90 thousands m3.