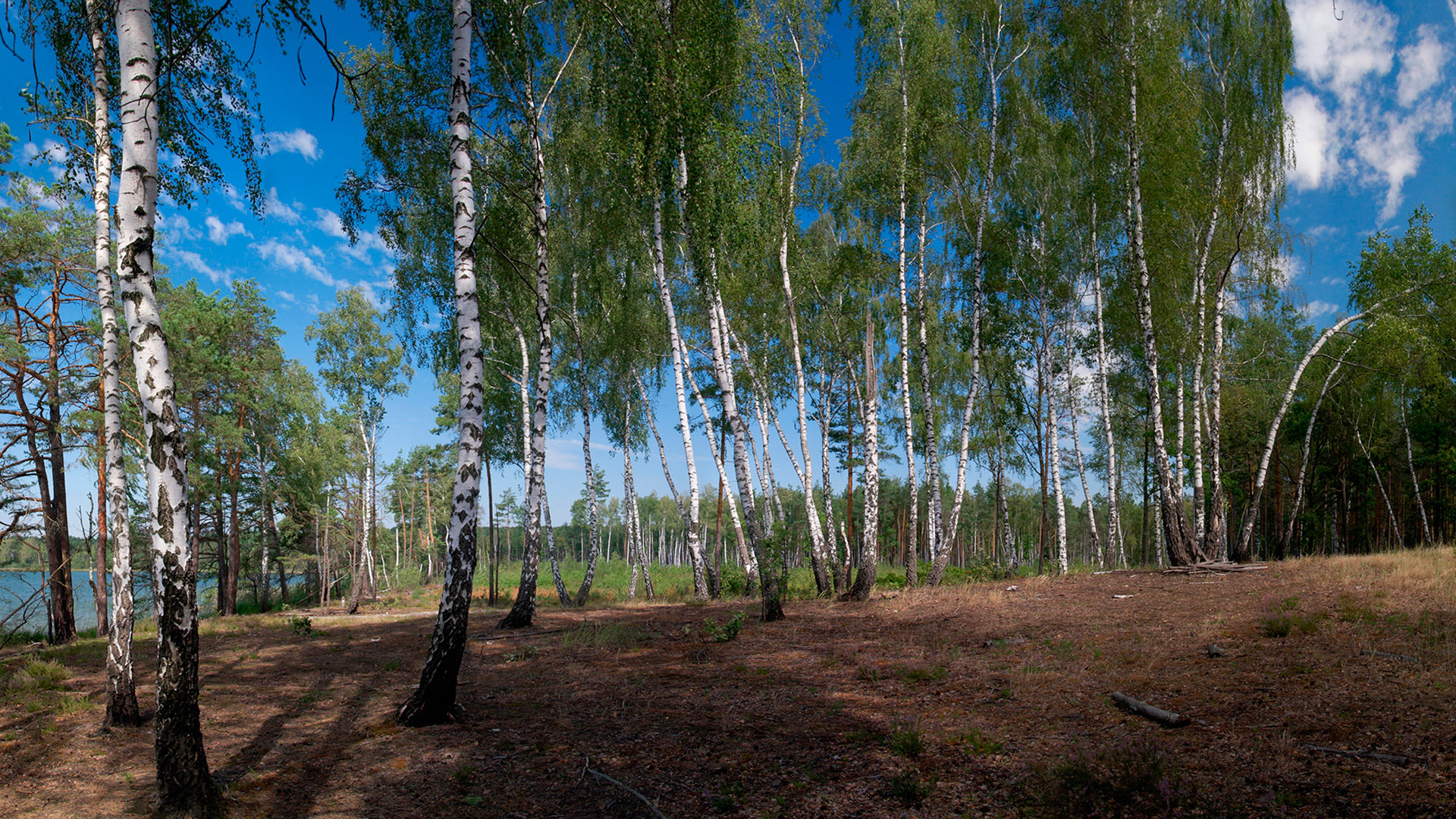 History
– factory was partly ruined during World War II. Reconstruction was started in 1944; in 1946 the factory with 231 employees dispatched its first products.
– year 1970 – rebuilding of plywood factory with capacity increase to 25 thousands m3 of plywood per year.
– year 1987 – new plywood factory, equipped with finish machinery «Raute», has started operation; production capacities during years of crisis in 90th of the ХХ century amounted five to fifteen thousand m3 of plywood per year.
– year 1998 – Ukrainian-Dutch joint venture "ODEK" founded. Dutch investments allowed to increase the production capacities to projected 50 thousands m3 of plywood in year 2004.
– year 2016 – additional investments increased plywood output capacities to 90 thousands m3.